The Journey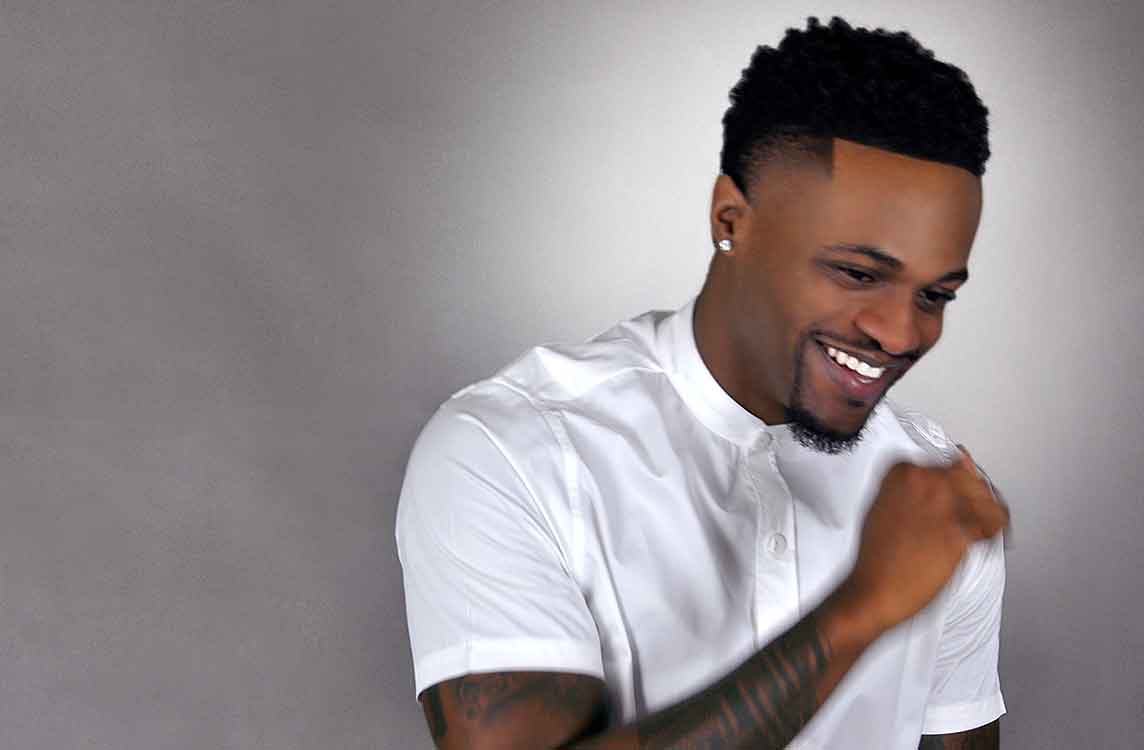 Music can change the world because it changed my life.
Born in Ontario, Canada but raised in South Florida the emerging singer and songwriter known as Evan Ebanks developed a keen interest in music and performing at the young age of 8. As a kid, he was introduced to the upbeat and energetic sounds of pop and rock music by the father of a childhood friend who owned a recording studio…..

FULL STORY ➝
Antisocial
Out Now

"It's rare for an artist to aptly blend both adventurous music and audacious lyrics at the same time. "
Full Reviews ➝
Subscribe to hear the latest releases
Events